This season may be looking a little different for your team, but Christian Cheerleaders of America is committed to helping you stay safe while still providing competition options to keep your athletes and program headed in the right direction. Virtual Regionals will allow your program to start the competition season right where you are but will still give you the chance to earn bids to CCA Nationals. At this time, we are still planning to offer live events in 2021 with in-person Classics Competitions and in-person Nationals.
How will CCA Virtual Regionals work? Teams will film in their own facility and our virtual event format does not require that all participating teams be present in their gyms at the same time or on the same day.
Once routines are filmed, they will be uploaded to a Google Drive and the link will be emailed to CCA at least 12 days before the event. There is no need to purchase additional equipment….you can simply film on your phone or available camera. Our certified judging panel will score the routines and score sheets will be emailed to coaches, just like at an in-person event.
CCA Virtual Regionals will be available to watch on a private YouTube channel on the event date. CCA will provide the link prior to the event. CCA Virtual Regionals will also include lots of fun features for your athletes like Jump & Tumble Off, awards ceremony with mailed prizes, a Praise & Worship time & MORE! Click on the "Competitions" tab on the menu for additional information about CCA Virtual Regionals.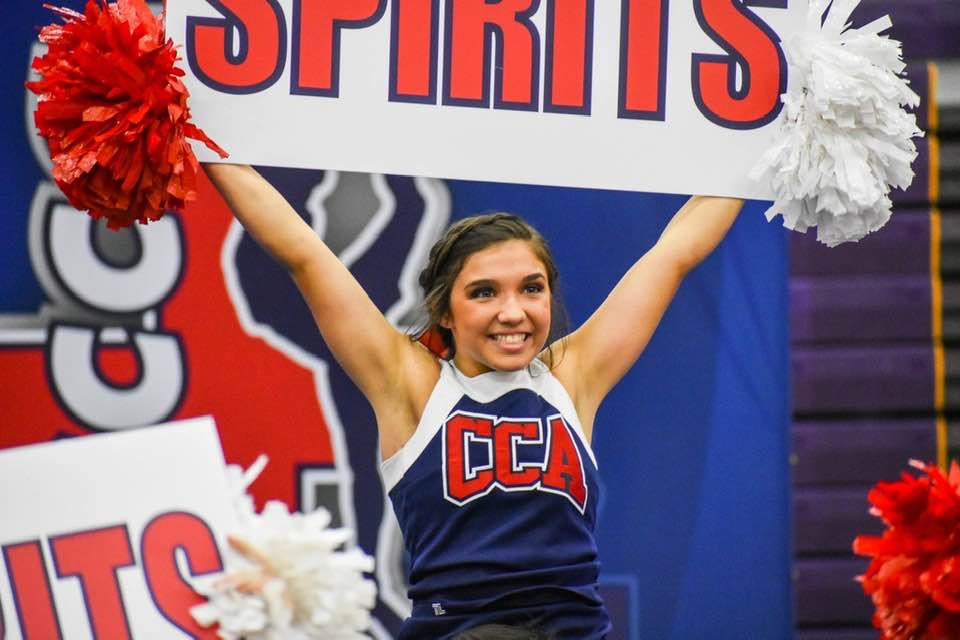 CCA SUMMER CAMP
IS COMING SOON
Click the camps tab on the menu to learn more or send us an email at
Information@cheercca.com
Official CCA Sponsors