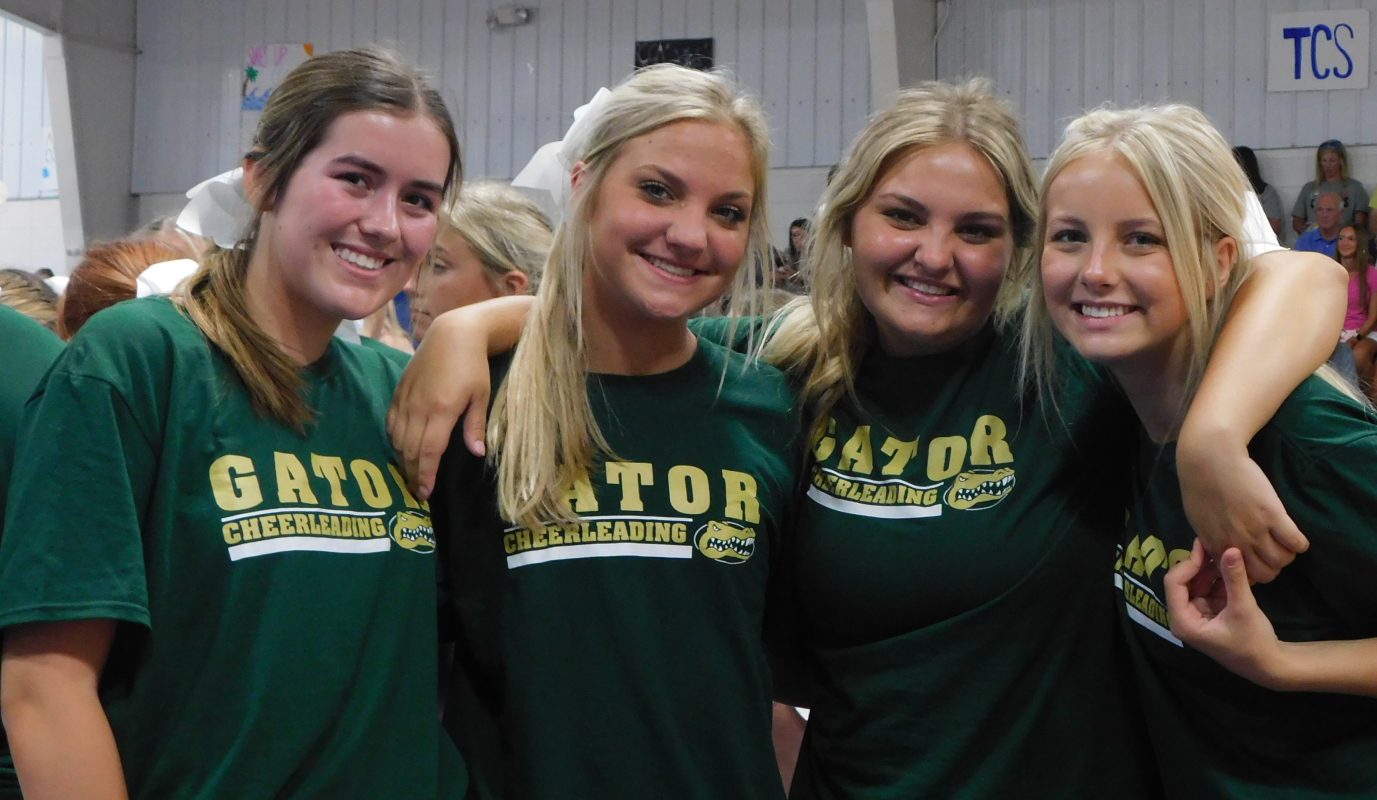 What's the greatest experience you can give your cheer team this summer?
That's an easy question to answer! Christian Cheerleaders of America Summer Cheer Camp!!! 
Whether you are looking to stay up-to-date, increase your skills, learn proper stunt progression, have new safety rules explained, or immerse your athletes in an environment conducive to team bonding, CCA can help you all while "Building People Before Pyramids"!
CCA Staff
You can expect action packed days of training with CCA staff who are all USA Cheer safety certified, background checked and concussion protocol trained. 
CCA staff is carefully selected based on experience, knowledge, skill, teaching ability and testimony. 
CCA staff endures extensive training and education in proper technique and safety. Most have attended CCA camp as a camper!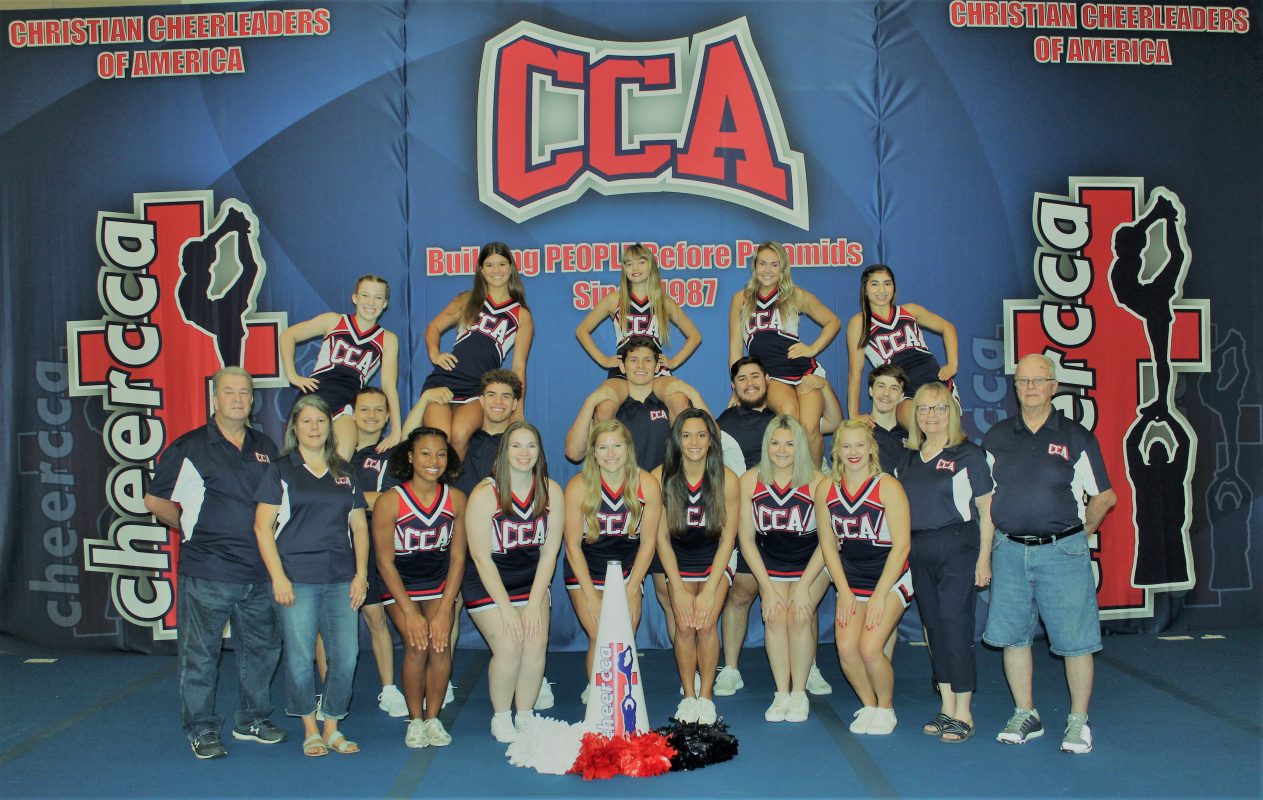 Donations in honor and memory of holly can be made here
Official CCA Sponsors