Click here to register your team for CCA NATIONALS 2021
With the recent information that has come out regarding COVID-19 in early 2021, we are pleased to announce that CCA Christian Cheer Nationals and Collegiate Championship will be an in-person event with revised COVID rules in place. 
CCA CHRISTIAN CHEER NATIONALS and COLLEGIATE CHAMPIONSHIP
MARCH 5-7, 2021                    SALEM CIVIC CENTER – ROANOKE/SALEM, VA
Please know that we have made many updates to our competition based on guidance from health authorities and state regulations where our event is being held. It is imperative to read everything carefully before teams register and share this information with parents and athletes. Please know that this remains a fluid situation and is subject to change. 
The impact of COVID-19 has been unimaginable for all of us, as you know; however, we remain hopeful for the future and focused on providing safe and memorable experiences for teams who have never needed it more. We appreciate your understanding and patience as we navigate these challenging times, and we will continue to keep you informed of any changes. 
PRE-ORDER YOUR CCA EVENT ITEMS NOW!
JUMP/TUMBLE OFF
Purchase your ticket to compete at CCA Cheer Nationals and Collegiate Championship in the Jump/Tumble off competition!  
Purchas ticket here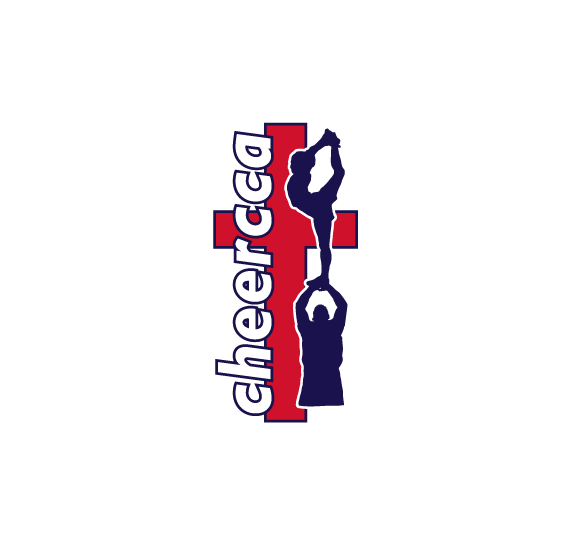 Nationals Shout-out
Purchase a CCA Nationals Shout-out to have your message announced while your team/athlete waits backstage to perform!
purchar shout out here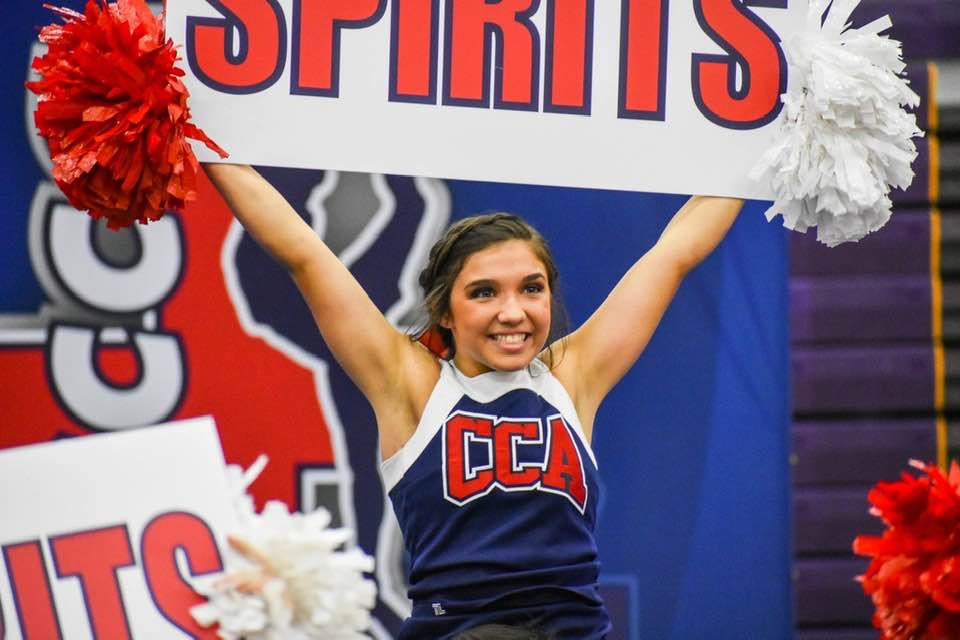 CCA SUMMER CAMP
IS COMING SOON
Click the camps tab on the menu to learn more or send us an email at
Information@cheercca.com
Donations in honor and memory of holly can be made here
Official CCA Sponsors