Download our Competition Registration Packet by clicking the button(s) below!
2020-21 competition registration packet
2020-21 Competition forms
*CCA Nationals 2021 Scoring Challenge - COACHES ONLY!*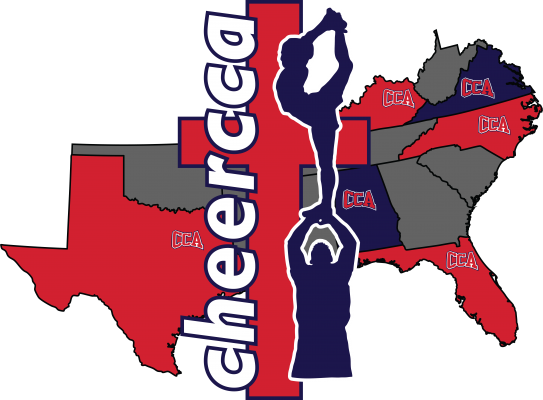 2021 Christian Cheerleaders of America Classic Competitions
January – Mid February
Alabama, Florida, North Carolina, Texas, Virginia, & Indiana
$25 Team Registration Fee – $40 to $50 Per Participant Fee
Come be a part of CCA`s Classic competition series and show us that your TEAM is at the top of their game! Music and Non-Music Divisions available. Novice and Non-building divisions also available for new competition teams. No qualifying necessary! We also offer Solo, Duo, Trio, and Stunt-A-Thon competition at Classics
Team competition available in all divisions including: School divisions Elem – College (music & non-music divisions available), All Stars, and Empower, Dance, and Game Time. Competition is held in the afternoon after the morning warm up and lunch break. Earn the title of CLASSIC CHAMPION! Receive trophies and earn discounts and a bid to CCA Christian Cheer Nationals!
Register your team for CCA Classic competitions here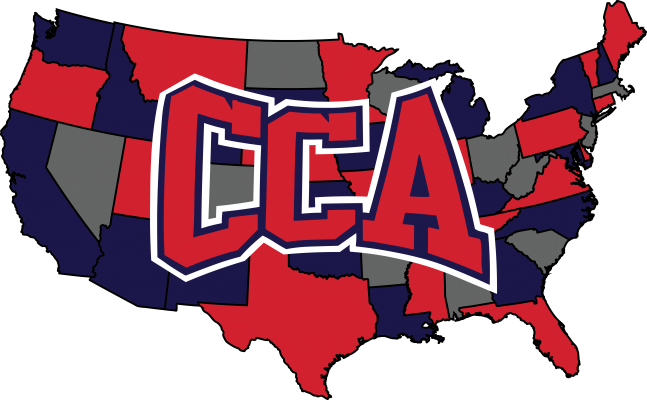 CCA CHEER NATIONALS & COLLEGIATE CHAMPIONSHIP
March 5 – 7, 2021
The most EXCITING Christian cheerleading event of the year! Great Fun and Fellowship, Participants from 20+ states, Opening Ceremony/Dinner, Concert, Annual Coaching Awards, This is an amazing competition with over $1,000,000 in scholarships and prizes from sponsoring Christian Colleges available for award.
Recognize and Reward your team for their hard work and commitment all year. NEW pricing and scheduling make CCA Nationals affordable for everyone!
All divisions available: Solo, Duo, Trio, Elementary to Varsity, Allstars, College, Mascot, Stunt Team, Dance, Game Time, Rec League, Home School, Church Team, or Empower.
Award Banners, Trophies, Grand Champion Rings, Discounts, and More available prizes for most divisions.
Register your team for CCA nationals here
Official CCA Sponsors