CCA collegiate championship
2022-23 Competition Registration Packet
2023 cca collegiate championship hotel information (Coming Soon)
Learn how your team can participate
for less than $700!!!
The most EXCITING Christian cheerleading event of the year! Great Fun, Fellowship, Participants from 20+ states, Welcome Party, Concert, Coach of the Year, Great Competition.
Recognize and reward your team for their hard work and commitment all year. This will not affect your eligibility to compete at other National College Events. '
CCA Nationals is also a great place to recruit!
Divisions available:
Large Coed – Small Coed – All Girl – Limited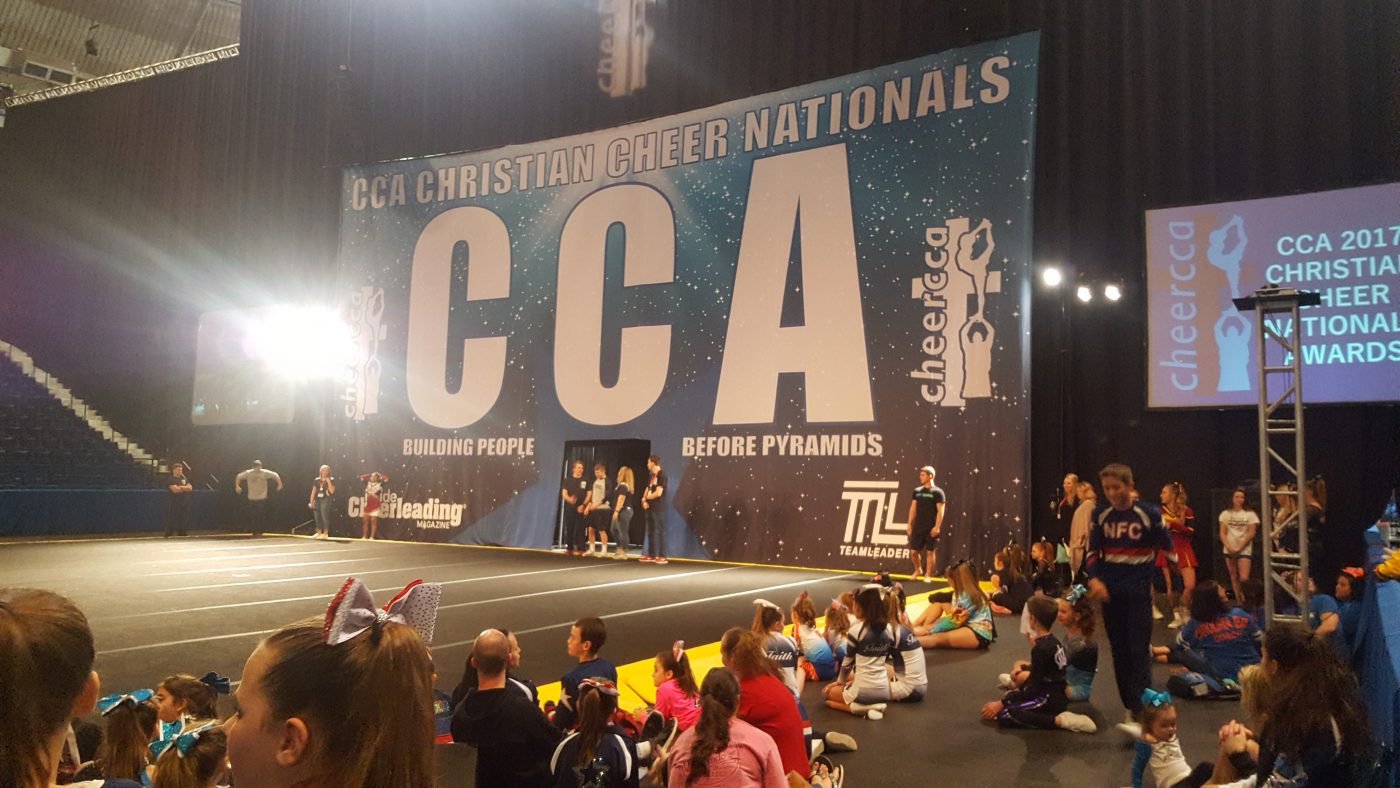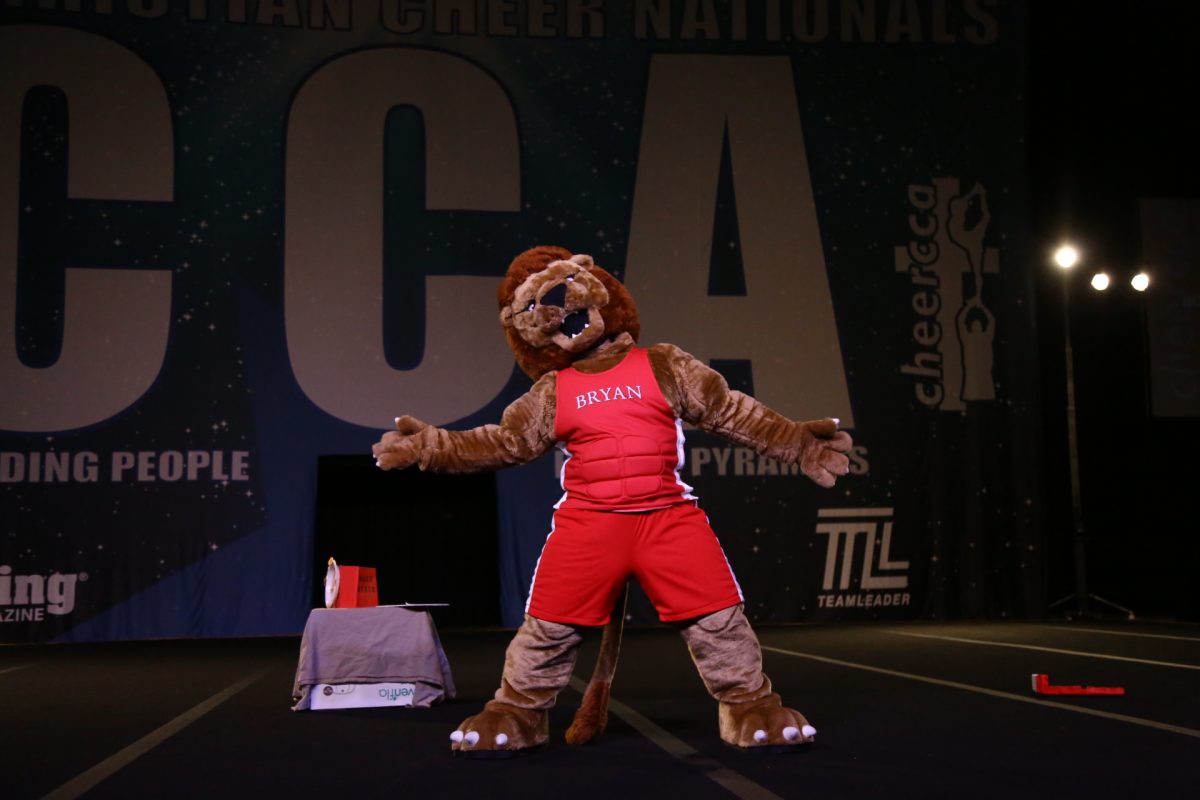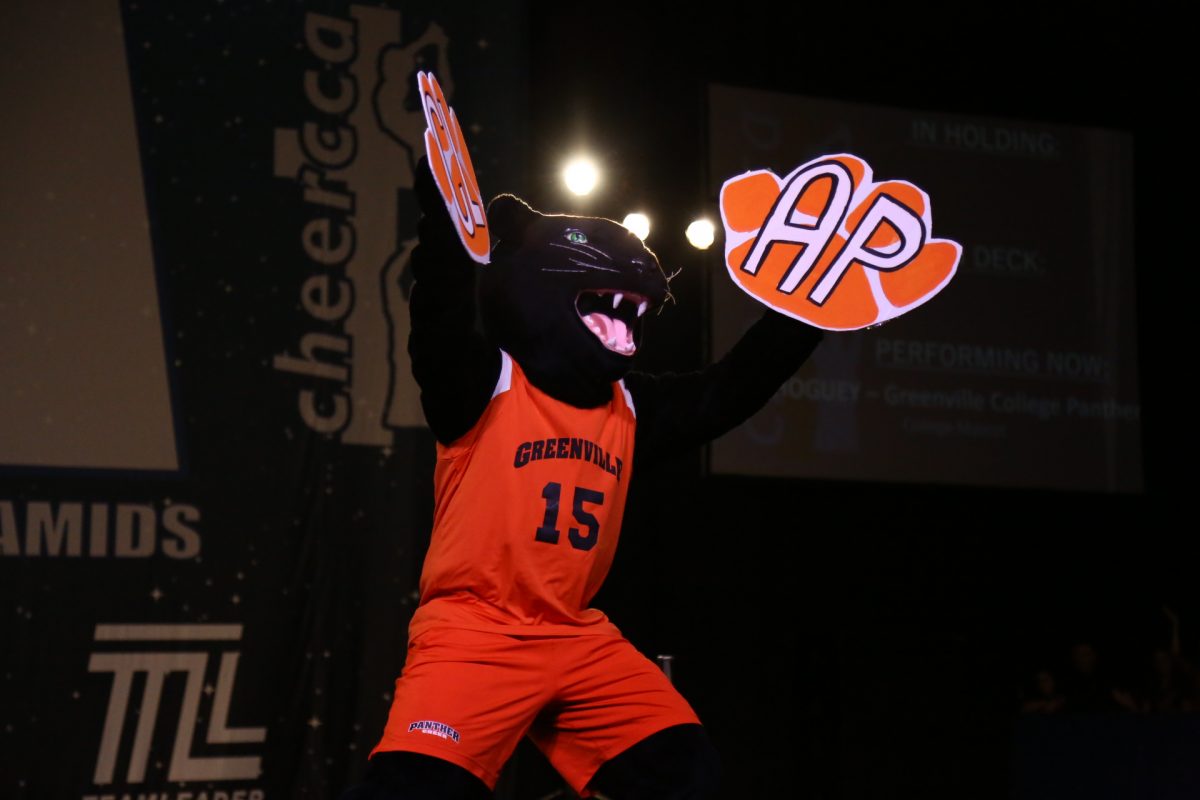 MAKE SURE YOU ARE A PART OF THIS EXCITING EVENT!
March 3 – 5,
2023
Crown Coliseum and Complex
Fayetteville, NC 
COLLEGIATE CHAMPIONSHIP REGISTRATION
Please submit the form below to learn how your team can compete in the CCA Collegiate Champioship for less than $700
PARKING MAP
SPECTATOR ADMISSION INFORMATION
Thursday Night Stunt-A-Thon $15.00 5 & Up Under 5 free
Friday All Day $25.00 12 & Up $15.00 5-11 Under 5 free
Saturday All Day $25.00 12 & Up $15.00 5-11 Under 5 free