Do you have the skills... and the right mindset?
Watch the video to learn more about the history of CCA, and read some testimonials written by current and former staff instructors. Do you think CCA sounds like the kind of summer job for you? Contact us at the office or download and fill out an application and send it to information@cheercca.com
Travel across the United States over the summer and join a family that gets to do what they love everyday. Cheerleading and share the GOOD NEWS of Jesus Christ.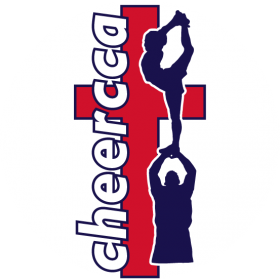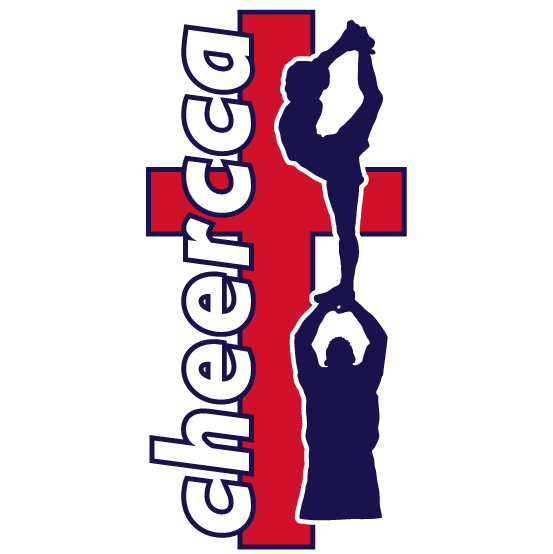 #CCAstaff5ever Summer Staff 1998-05
     Being a part of CCA Staff was pivotal in my life. In a 10 year span with CCA, I staffed 8 summers, worked full-time for 6 of those years and part-time the other 4. Most of my closest friendships came through my fellow CCA staffers – I even found my bride through my time with CCA. But, one of my favorite things in all of it, is seeing campers grow up and become CCA staff themselves. To have worked with and encouraged these young people and see them continue to do the same is a great joy in the Kingdom of Heaven – it is a form of discipleship. Some of my sweetest memories and greatest joys are of my time with CCA. You should consider seriously the opportunity you have to join CCA. God is continually doing amazing things in and through Christian Cheerleaders of America and you could be a part of that.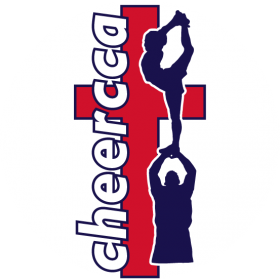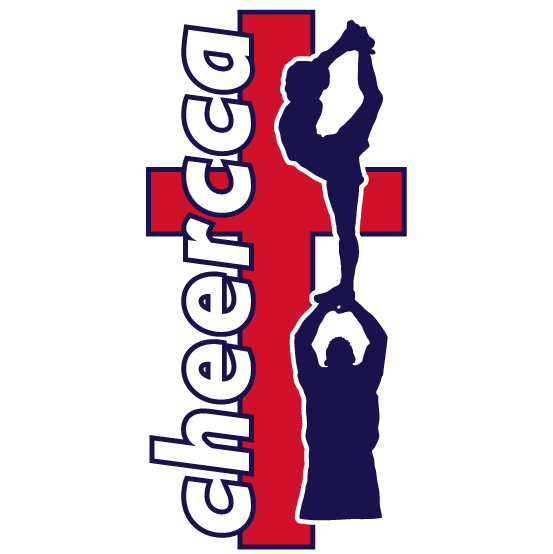 #CCAstaff5ever Summer Staff 2002-05
     My first experience with CCA was volunteering at Nationals in 2002. I had been a cheerleader at Hardin-Simmons University for five months and the best stunt I could pull off was a toss to hands.  I was blown away by the talent of the other staffers but what really impacted me was the joy they found in praising the Lord through their talent.  Since I didn't have much talent I didn't think I'd be much use. Nevertheless, I was given a job that week and found out how much fun could be had glorifying the Lord through hard work.  Those long days of work were parlayed into a summer job as a staff instructor. I went to work week and found people willing to help me develop as an instructor and further my skills as a cheerleader. I learned to work well with coworkers, both male and female. 
The most impactful experience I had while working with CCA was allowing God to become more than just the God I grew up knowing. By serving through this ministry I was able to truly see Him work. His presence could be seen in the faces of joyful campers, in teary confessions and in the hearts of those who would be transformed by the love of Jesus Christ. I saw the truth of Romans 8:28 when, through tremendous tragedy, His love made all things work for good. 
When I think back on my time with CCA I only have the fondest memories. I don't remember the soreness and tiredness of a long camp day or the seemingly endless car rides (well, maybe a little).  However, I do remember all the times that God showed up and how glad I was to be in the room.
I was on summer staff from 2002-2005 and worked various regionals, classics and clinics in subsequent years.  For one summer I worked with my girlfriend and the following two summers I worked with my wife. 
Official CCA Sponsors