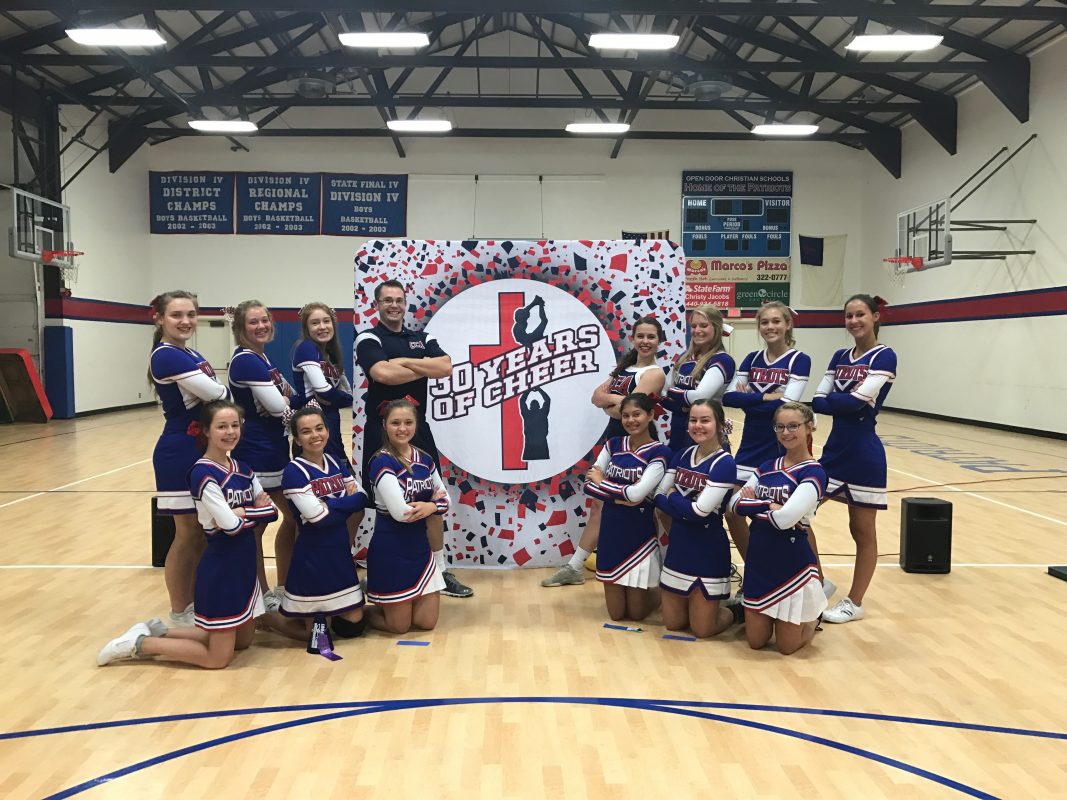 CAMP STRUCTURE
Private/Home camps with CCA are structured so that your team will get the most out of your camp. The staff will either use a standard schedule or CCA will work with you to make a customized schedule that will focus on the specific needs of your team. Whether it is Stunting, Game Day Material, Technique, or Team Building we will make sure that your team is able to learn, have fun, and experience amazing fellowship!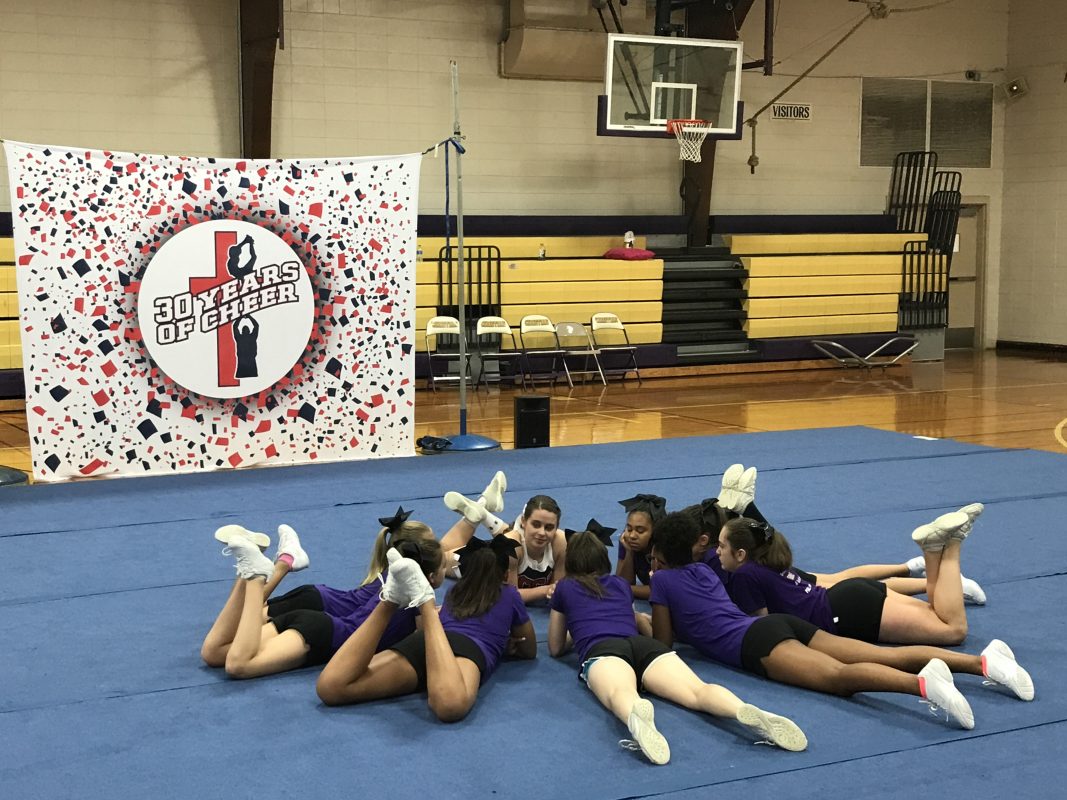 CAMP MATERIAL
Your team will have the opportunity to learn everything taught at one of our Residential/Commuter camps. You will be able to choose from many different cheers, sidelines, band chants, music routines, and stunt sequences/pyramids.
SPIRITUAL EMPHASIS
The staff will perform sign language to our summer theme song and lead your team during our devotional times with worship songs, personal testimonies and lessons that are used during our services at Residential/Commuter camps.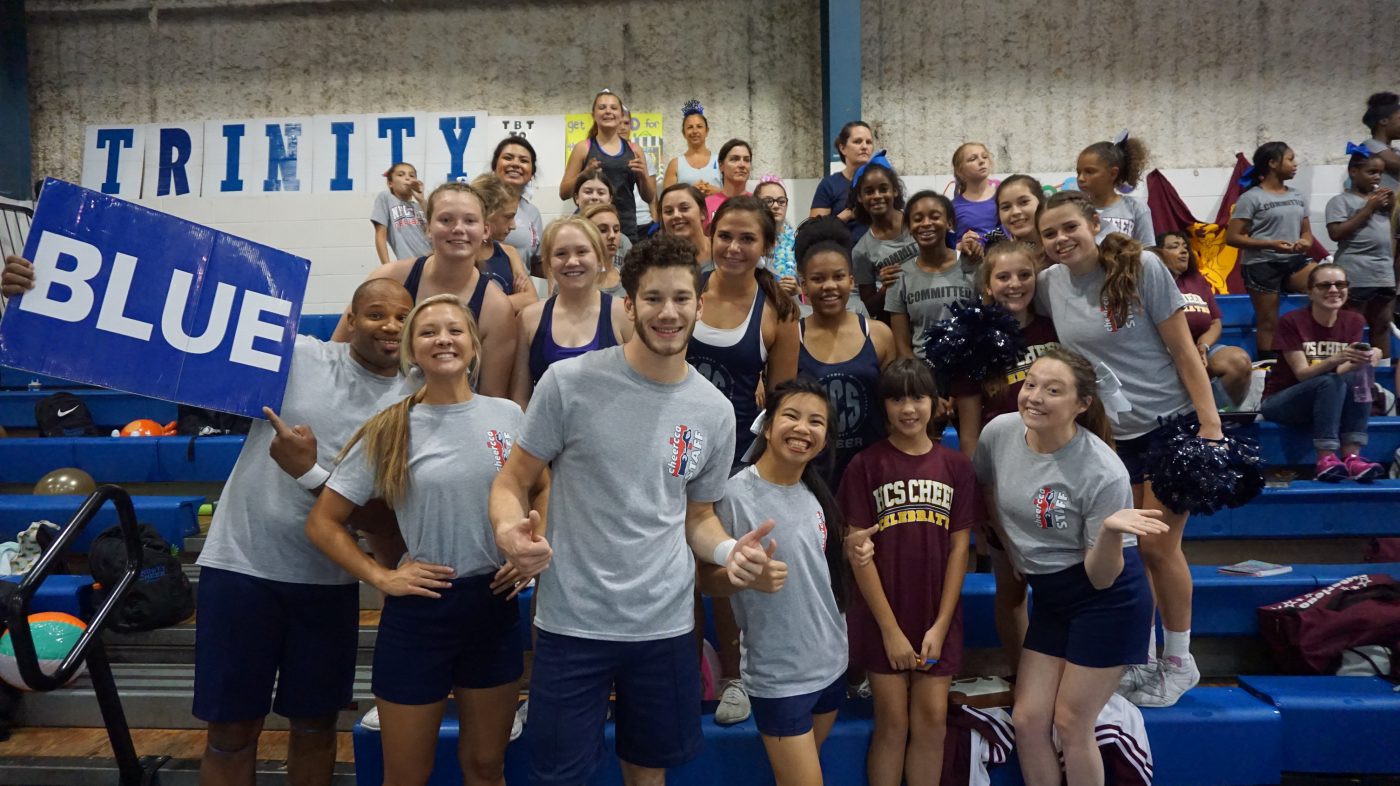 Staff Housing/Meals
Once the CCA staff arrives you will be responsible for their lodging and their meals. Our staff is prepared to either stay in a hotel or host home, this is left up to you. However we do not permit our staff to stay in hotel rooms with doors that lead outside. In many cases you will have more than one staff instructor in which case they could be male or female. If that happens we require that they have separate hotel rooms or separate rooms in the hosts home. You may either provide meals for the staff or give them money to go get their own meals. In most cases the staff will want to get to know your team and a great way to do that is by spending time with your time at meals!
2020 private/home camp dates
JULY
July 6th-8th
July 9th-11th
July 17th-18th
July 24th-25th
July 27th-29th
July 30th-August 1st
AUGUST
August 3rd-5th
August 6th-9th
August 11th-13th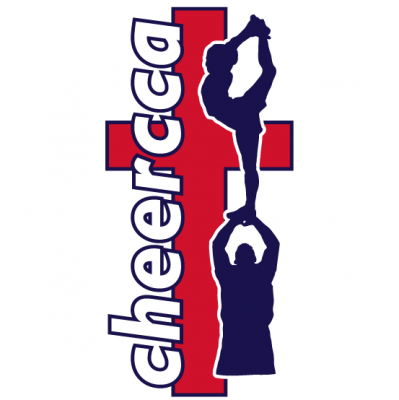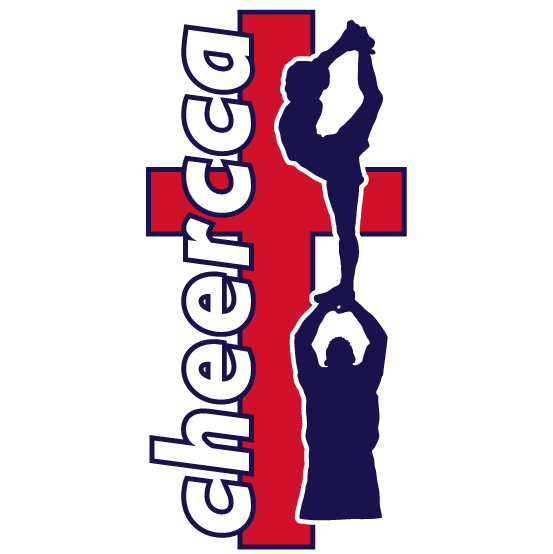 CCA offers 2 and 3 day Private/Home camps. 2 day camps are normally scheduled from 9 AM to 8 PM and 9 AM to 3 PM with both lunch and dinner breaks. The hours can be adjusted if they do not work for your team. 3 day camps are normally scheduled 9 AM to 6 PM the first 2 days and 9 AM to 12 PM on the final day with lunch breaks on the first 2 days. Again hours can be adjusted if they will not work for your team. 2 Day camps require a minimum of 15 participants and 3 Day camps require a minimum of 12 participants. Please call the office at 1-877-cheercca if you are interested in a Private/Home camp but you are unable to meet these minimums.
Official CCA Sponsors